TRANSITIONAL PROSTHESIS AIRED, UNIQUE IN THE WORLD
Comfort after operation.
AIR'AVANTI allows you to regain a feminine figure 24 hours after your surgery. Its innovative conical aerated spiral shape offers your body comfort and security during the healing period, negating the feeling of discomfort caused by the friction of clothes. This premium non-stick prosthesis, made of silicone, can be worn with any bra. It's available from cup size A to cup F.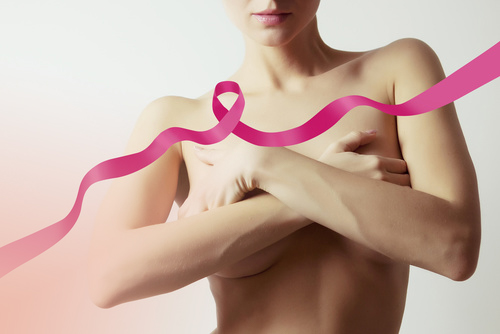 INNOVATION
In the form of an aired spiral, unique in the world.
COMFORT
Shields sensitive areas from all frictions.
AESTHETIC
It provides a natural and feminine figure to your chest.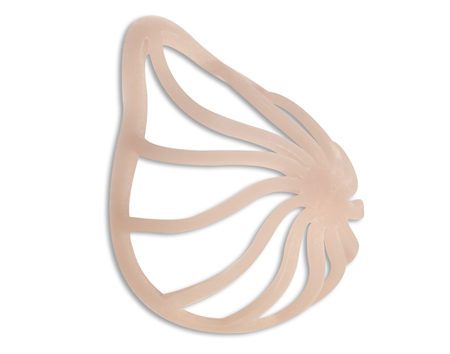 A product created by NEWTEAM MEDICAL.
Our laboratory has been working for years on a temporary external breast prosthesis. Fully aware of the difficulties users face in finding a prosthesis adapted to the healing period, we decided to create an innovative, ventilated, very light to help women feel better within the first 24 hours of their surgery.
At NEWTEAM Medical, we don't accept the world as it is, that's why we've taken this project to the end by embarking on a long process of research and development.
Our design process is focused on the user, their safety, clinical monitoring and long-term results. Ergonomics, comfort and easer of use guide our product development. We innovate with responsibility, ethics and respect for regulations.
AIR'AVANTI is a Class I medical device with CE marking. Complies with the following standards : European Regulation 2017/745 for MD entered into force on May 26, 2017. Recommended for women who have had a breast removal (mastectomy).
Its technology and shape allow daily washing with warm water, mild soap and quick drying with a soft towel or in the open air. The prosthesis is supplied with an original packaging which allows you to protect and transport it easily.
The Air'Avanti prosthesis provides safety when wearing your clothes during your healing period. It fits your cup size as well as any standard bra.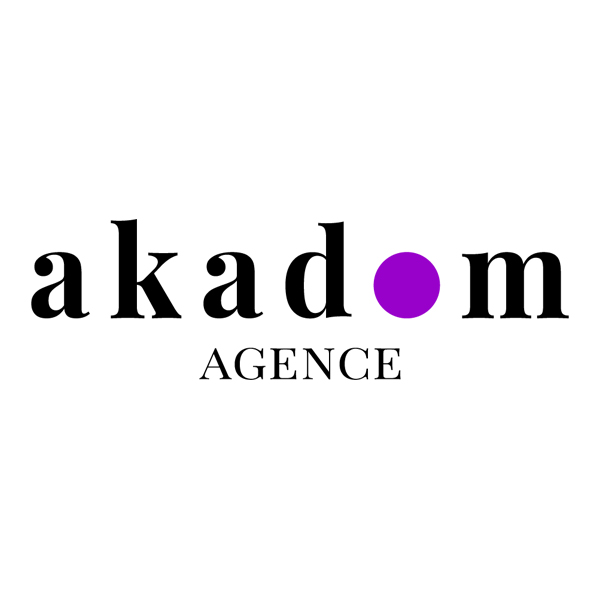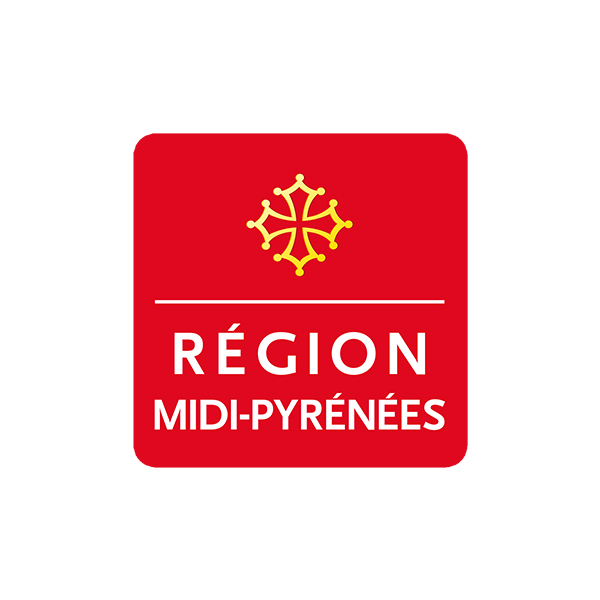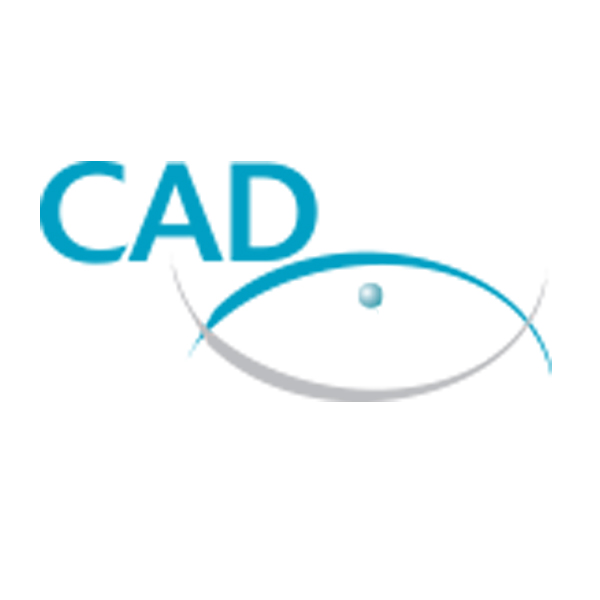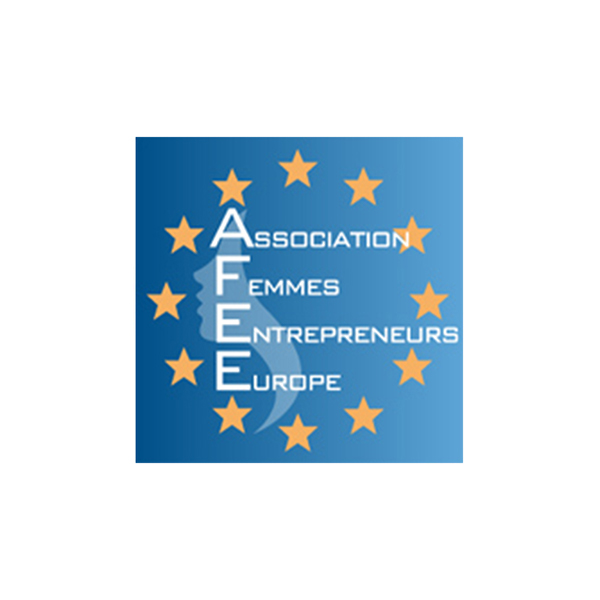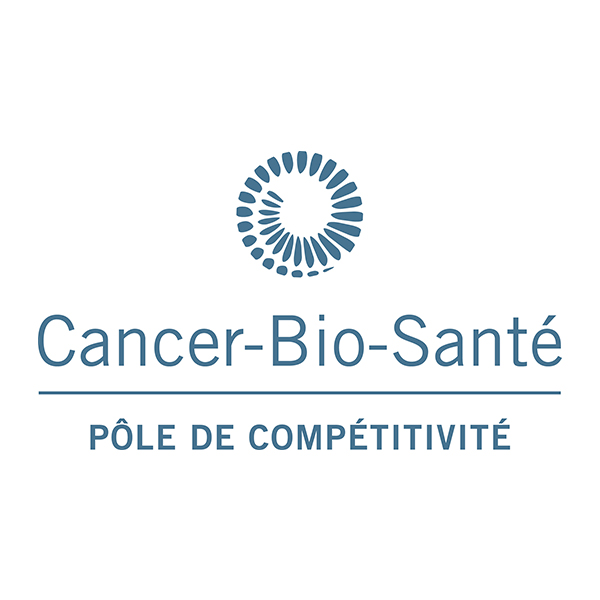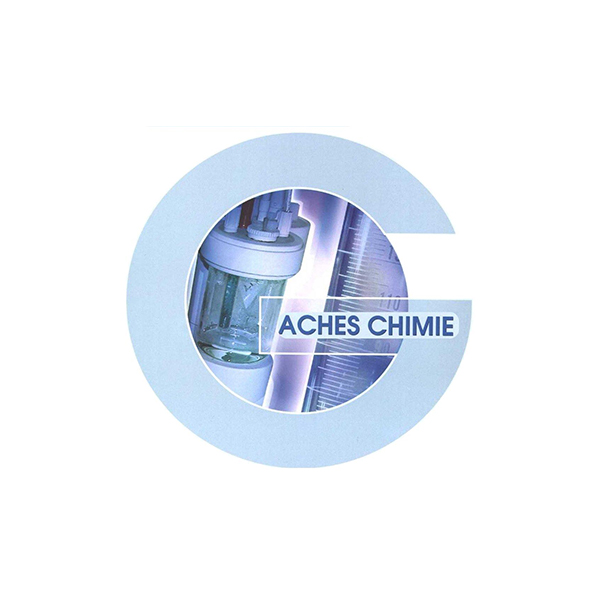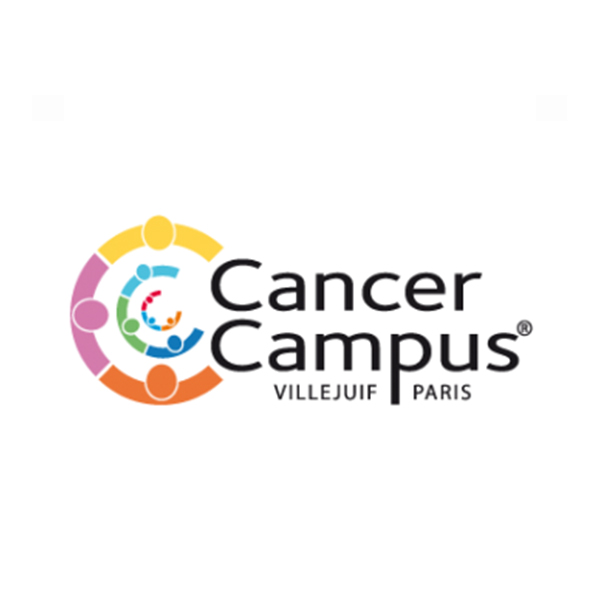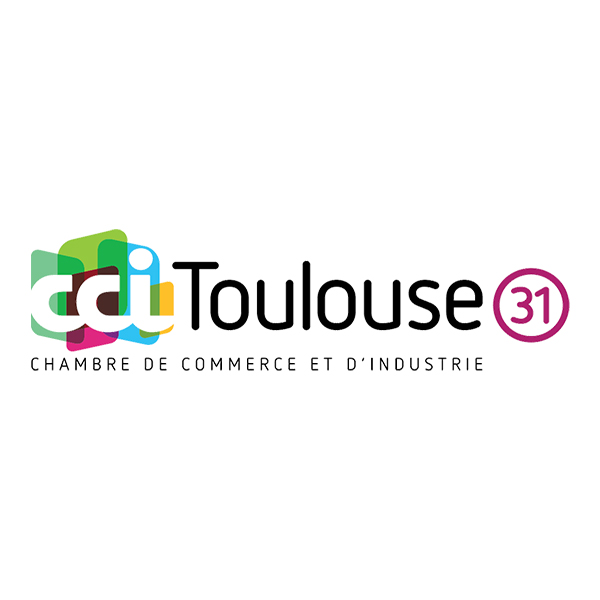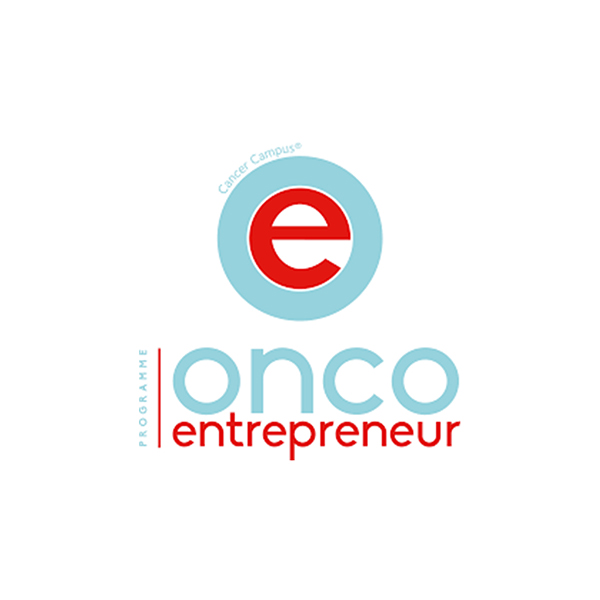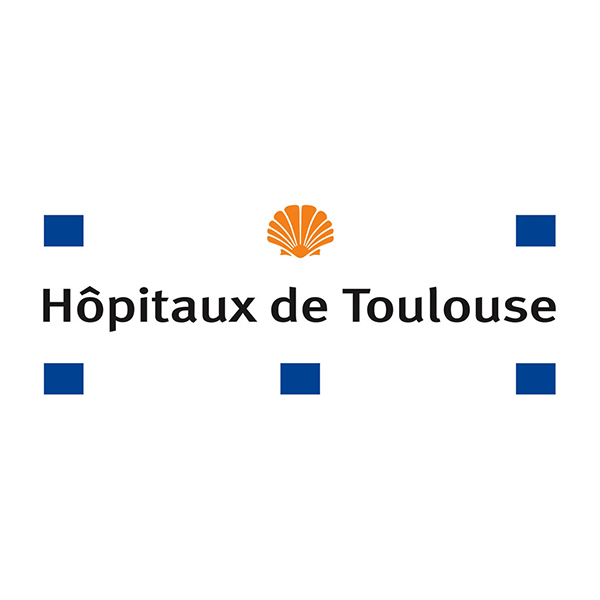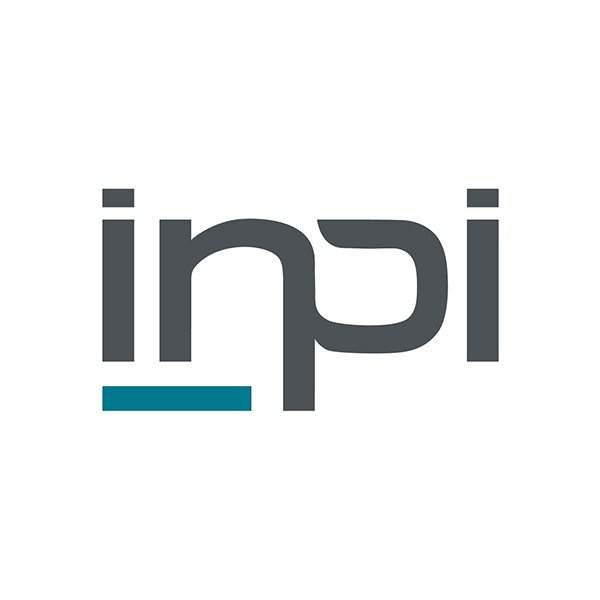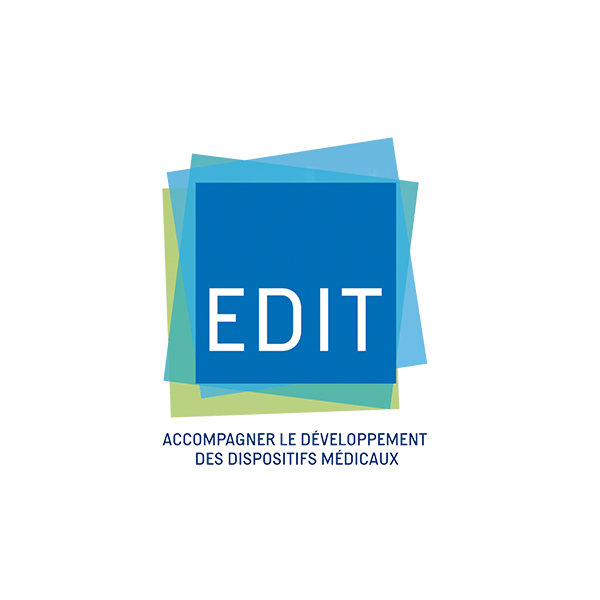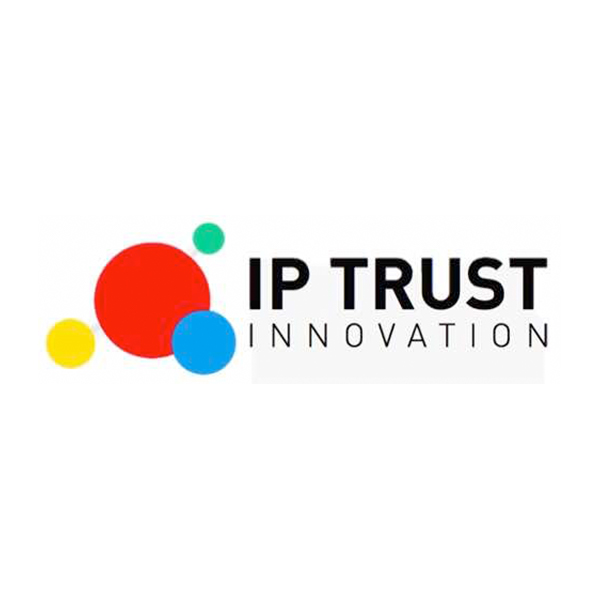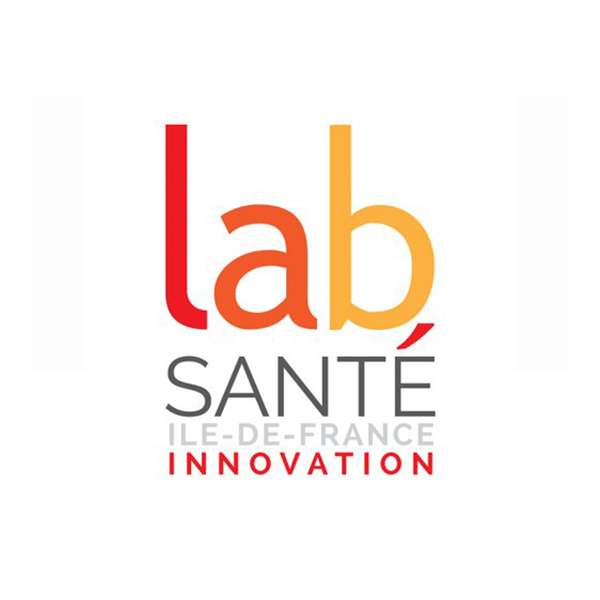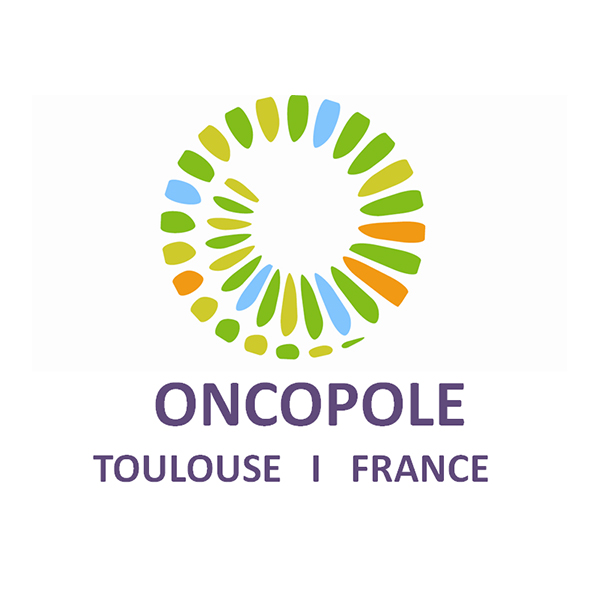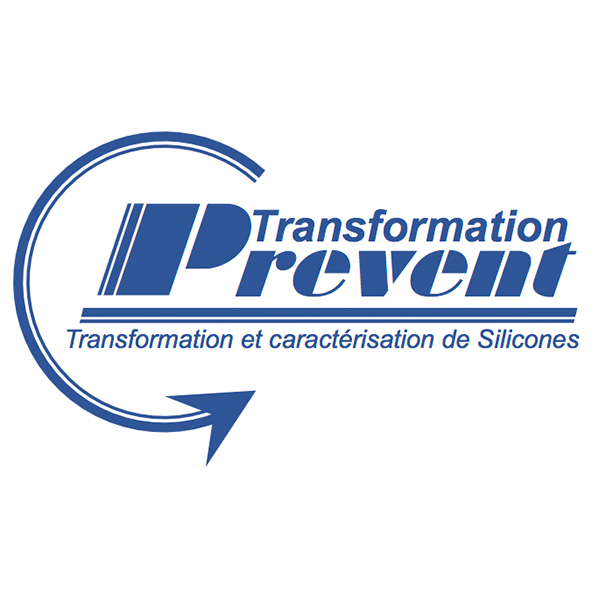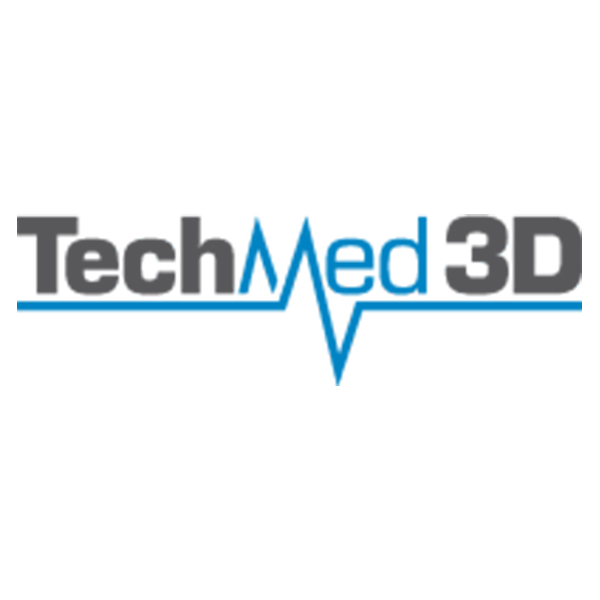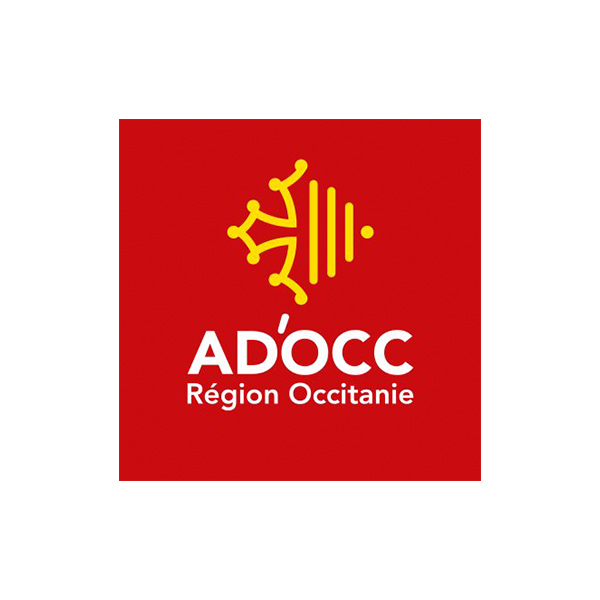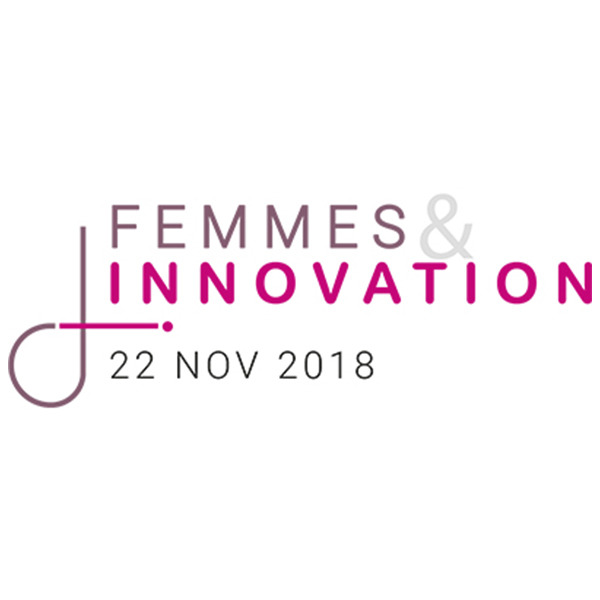 COMFORT IS NOT A LUXURY AFTER A BREAST CANCER